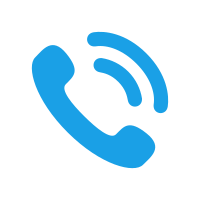 24-Hour Hotline:
13930977171
CONTACT:OSCAR CHEN
TEL:0086-0319-7268369
TEL:0086-0319-7268568
FAX:0086-0319-7268368
MOBile:13930977171
E-MAIL:744799743@qq.com
ADD:
One kilometer South East River Temple arch
How to choose the right bike for your child?
There are two stages for children to grow up. The specific analysis is as follows:

Stage 1:2 ~ 4 years old for slide

The benefit of this scooter is that it is a good way to exercise your child's balance and exercise the muscles in your legs. Slide scooter itself is no transmission system and no brake system, driving vehicles mainly rely on the children sitting on the car to pedal the ground to get forward power. Slide wheel diameter of 10-12 inches, generally suitable for 2 to 5 years old children (height of 85 cm to 110 cm).

Stage 2: A 16-inch pedal is suitable for children over 4 years old

When your child is able to control the balance of a scooter, you may want to buy a pedal-mounted bicycle of a suitable size of 16 inches. If you are concerned that your child's balance is still inadequate, you can install training wheels on your vehicle to prevent falls.
版权所有:河北鸿腾自行车有限公司 技术支持:邢台市网商软件开发有限公司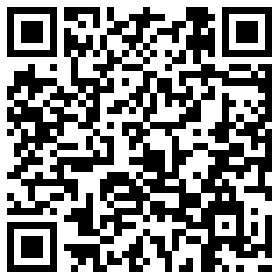 手机站